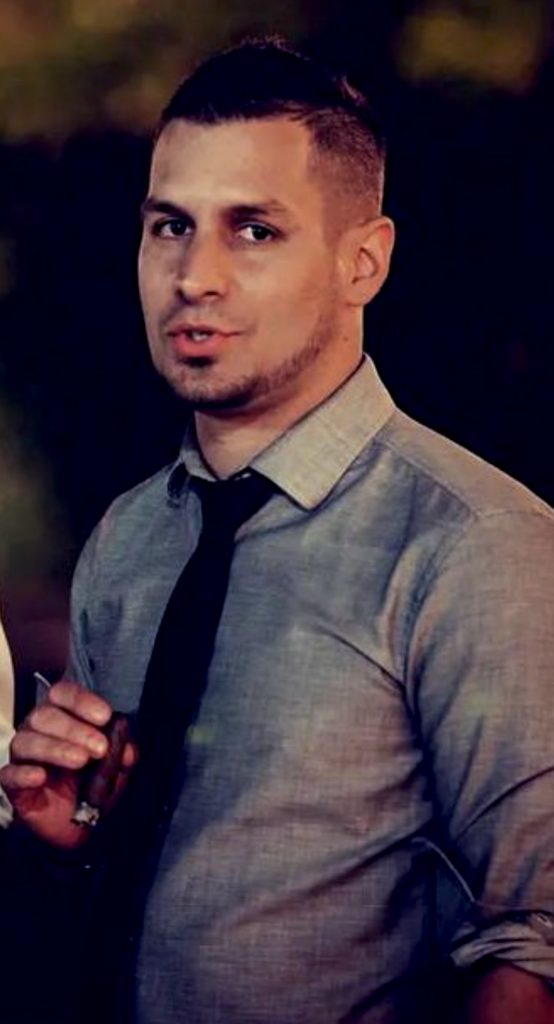 My name is Franck Kim.
I am the founder of a 3D printing company in Luxembourg. I created the brand `Cigar du Lux` during a long process of testing and developpement, compaired a lot of products and I was wondering that there are no luxury products on the market made by additive manufacturing. The first tests started in 2021, I spared no expenses to test different materials, coatings and created unique designs.
The difference between me and other suppliers is that I'll not just create diferent products, I want to offer the possibility to everyone to personalise
their luxury products. For Hotels & Cigar Lounges I'll offer the labeling possibility and for other luxury brands I am open to collaborations.
This will be just the beginning of a luxury cigar brand, which is 100% Made in Luxembourg.
I am already looking to create some limited edition pieces.
Be different, be unique & enjoy your cigars with Cigar du Lux